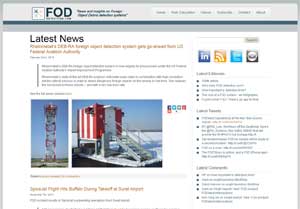 FOD Detection - News and Insights
Find the latest news and information on FOD detection systems.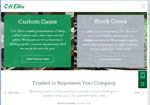 C.H. Ellis
C.H. Ellis is a leading manufacturer of finely crafted custom cases, sewn cases and tool pallets. Ninety percent of our business is fulfilling specific customer requirements. And we can do the same for you. In addition to custom cases, C.H. Ellis offers stock items that are sold through our distribution network. We've made it easy to search, find and purchase the right stock case for your application. Have a look.